Bounce Out the Stigma Sponsors & Community Partners
+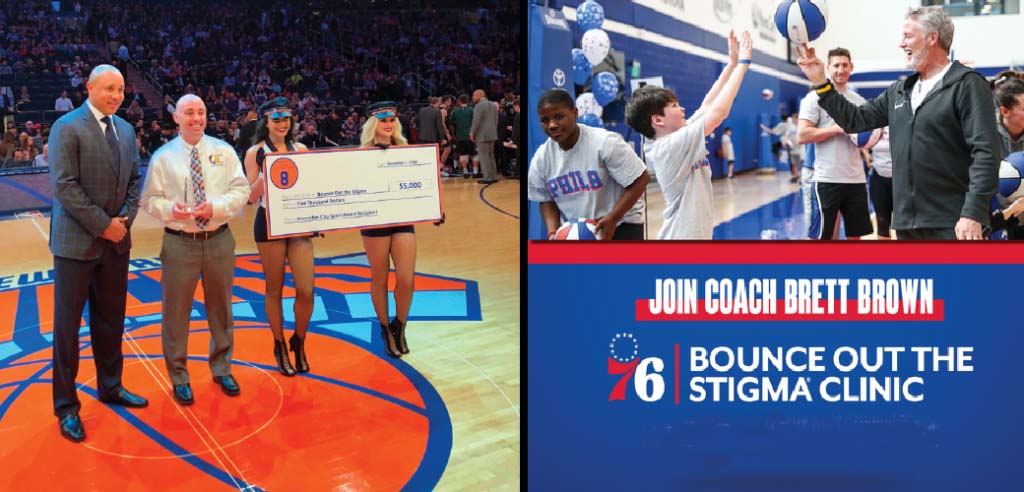 Each Year the New York Knicks and the Philadelphia 76'ers Work With Us.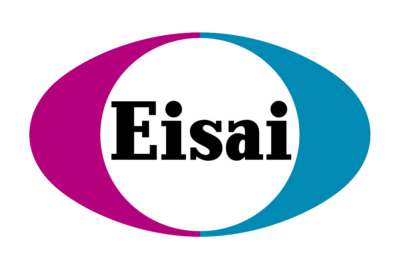 Besides being a Corporate Sponsor to our Program, Eisai employees volunteer each year at our Summer Camps to provide an exciting and independent experience for children and young adults living with autism, epilepsy, and developmental challenges. Eisai employees can be seen laughing with our campers and even sometimes shedding a tear during what a few have termed "life-changing volunteer work". 

Bella Tunno is a brand with a heart – specializing in fun, solution-based baby accessories that have a greater purpose. Each product aims to create a conversation with on-trend designs while giving back as part of the company's commitment to giving one meal to one child for every product sold. Bella Tunno is a leader in baby gifting as a women-owned, give-back brand that was B Corp certified in 2020.
"Our stories are what make us uniquely positioned to do something big in this world. We're the only ones who experience them. They're what gives us passion and purpose."
-Michelle Tunno Buelow, Founder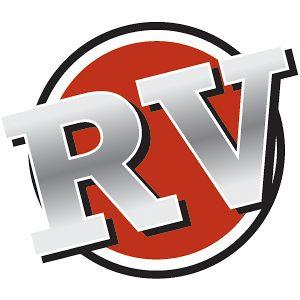 For over 6 years, Red Ventures has been the Title Sponsor of our Charlotte, North Carolina Summer Camp. Generously they provide their athletic complex, financial support, and corporate staff volunteers.
"We measure our impact not by profit but in our ability to positively change the trajectory of the people and communities we touch. Social impact is core to who we are, and our approach to giving back mirrors our approach to business." Red Ventures Community Responsibility Program

Local stores provide healthy nutritional support to many of our camps and clinics in the country. Chick-fil-A delivers delicious healthy food for our campers and staff and a FUN VISIT FROM their MASCOT. Learn More About Chick-fil-A's Giving Back Programs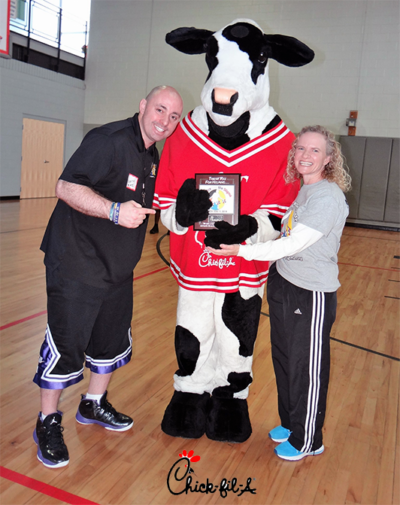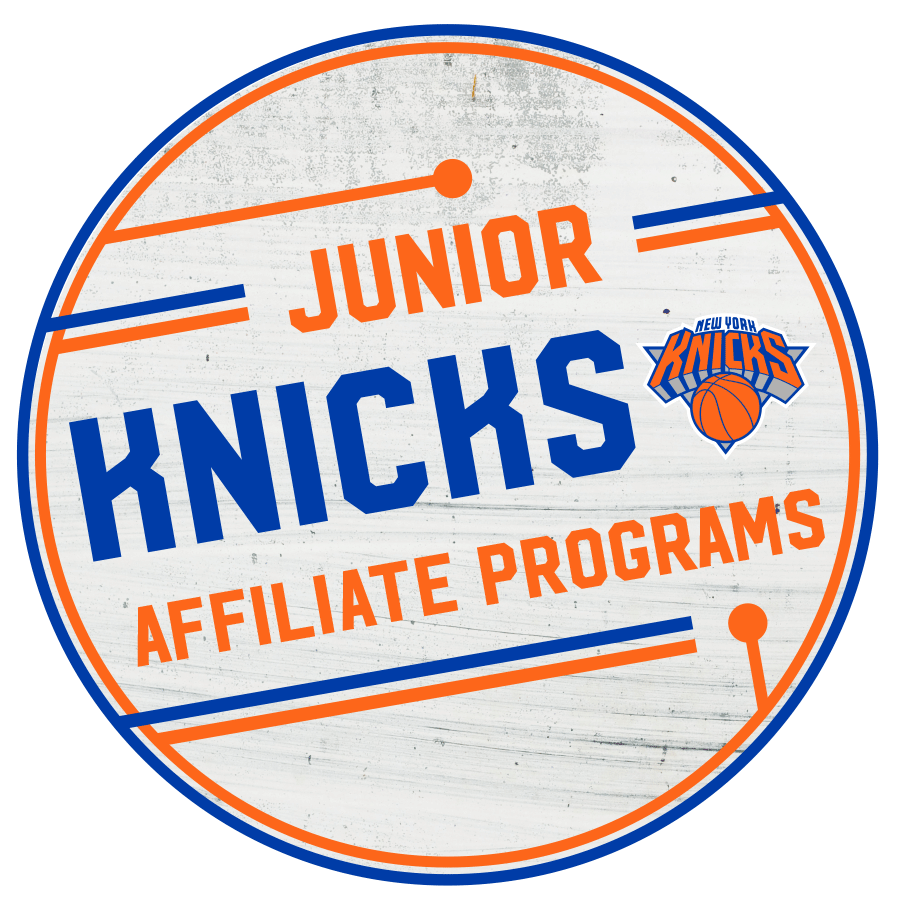 Bounce Out the Stigma is an
Official Jr Affiliate Program of the NY Knicks 
The Junior Knicks Affiliate program aims to create meaningful partnerships with youth basketball organizations in the Tri-State area to promote the game of basketball. The Affiliate program is open to clubs, schools, leagues, and community organizations that meet the standards set by the New York Knicks and NBA. Bounce Out the Stigma is proud to affiliate with the Knicks.  In 2018, Bounce Out the Stigma and Mike Simmel were awarded the prestigious Sweet Water Clifton Award in recognition of our Program's work. And in 2021, we were awarded the Knickerbocker Community Assist Award.
Each year the Knicks graciously provide player visits and equipment in support of our Camps in NY and NJ.
Want to become a Community Partner?
The Bounce Out the Stigma Project couldn't function without the generous contributions of our partners in the community. If you'd like to be one of them, please contact us and discuss how we can share in serving the Special Needs Community and working to bounce out the stigma. Contact our Sponsorship Coordinator Bill Simmel at bill@bounceoutthestigma.org  regarding sponsoring one of our events. Should you choose you can also visit our Donations Page to send a donation. Thank you