Bounce Out the Stigma Advisory Board and Leadership Team
Meet the People Who Drive Our Program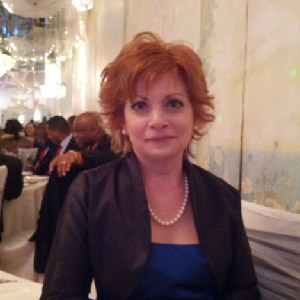 Theresa works in the New York City advertising industry. She has over 30 years experience in broadcast and production advertising and is a graduate of UCLA. Theresa is also a certified Yoga Instructor and can be seen regularly at our events and camps.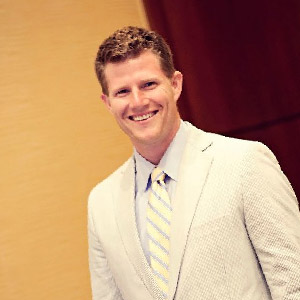 Todd Buelow is a Partner and Co-Founder of Dualboot Partners.  Before founding Dualboot Partners, Todd was a founding member of Elogex, Bella Tunno, Cloud Logistics, and Castle Digital Partners.  He is also a Board Member of the Charlotte Rescue Mission and Speedway Children's Charity.  Todd is a graduate of Penn State University and resides in Charlotte, NC with his wife and 2 children.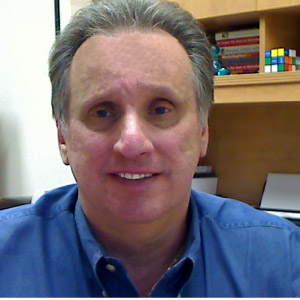 Bill Simmel is co-founder of the Bounce Out the Stigma Project. He is CEO of Phoenix ONE Sales Marketing Management in Ramsey NJ. Bill is a serial entrepreneur who brings a host of experience to our foundation. Bill works on the marketing and strategic direction of the program.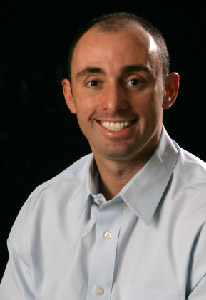 Mike is the co-founder of Bounce Out the Stigma, his full bio can be found on this website. A 13 year veteran of the world famous Harlem Wizards Basketball team. Mike retired in 2014 to devote his full attention to Bounce Out the Stigma and Mighty Mike Basketball. Bounce Out the Stigma represents a promise Mike made to himself as a 16 year old high school basketball player.