Bounce Out the Stigma®  Camps & Clinics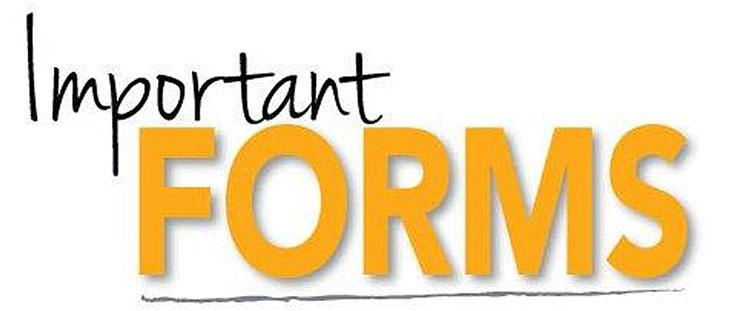 You MUST FIRST REGISTER BEFORE sending in these Forms
Your child's health and well-being are at the top of our priorities. To ensure your child has both a safe and wonderful experience, we require both forms to be filled out and returned to the address below a minimum of 2 weeks BEFORE the session you are committing to begins.
Any First Time camper MUST have a parent/guardian present for the ENTIRE first day of camp. There are no exceptions to this rule.
---
Please download BOTH Forms and Return them PRIOR to CAMP at Bounce Out the Stigma Corp. P. O. Box 616 Allendale, NJ 07401
NOTE: No Camper will be permitted to attend the event unless both forms are filled out completely.