Camp Details
Monday Evenings 5:00-6:30pm
8 Weeks Starting Saturday
Sept 19 – Nov. 28*
*Due to Holidays, No Clinics on
Sept 26, Oct 31, and Nov 7
Cost: This Clinic is Free of Charge
Each Child Receives a Camp Tee Shirt and Basketball
You must Pre-Register for this event with the Registration below.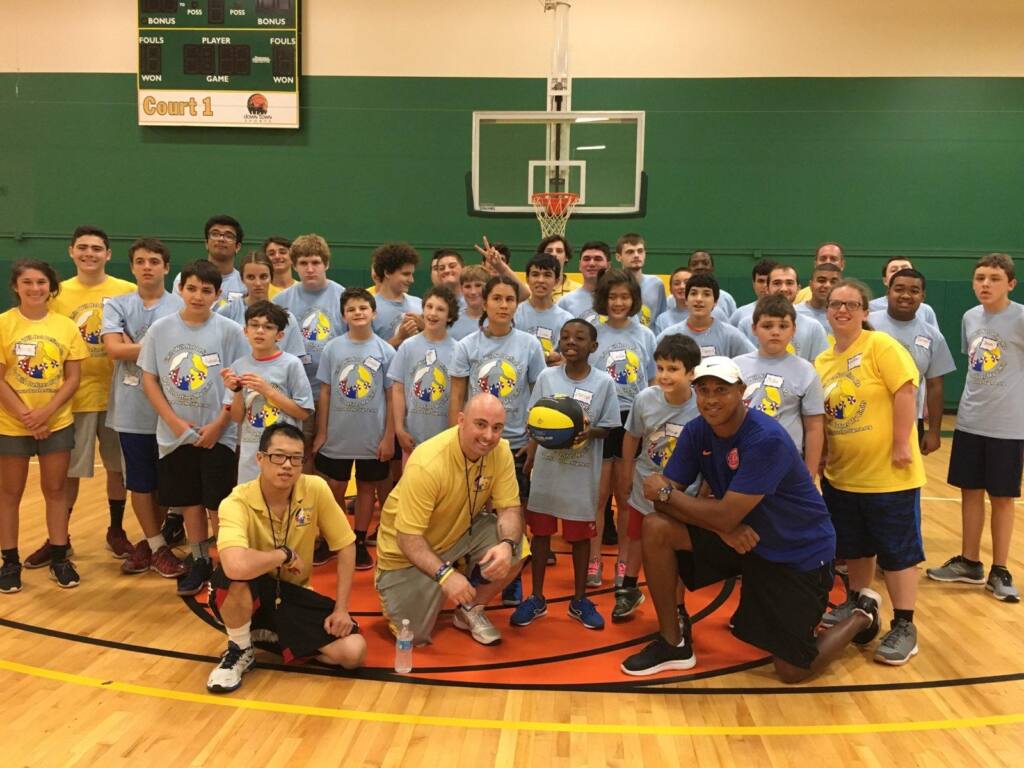 NY Knick Great John Starks Loves Our Camp
Bounce Out the Stigma
Teams With the
Leonia Recreation Dept.
For a FREE Basketball
Clinic in Leonia NJ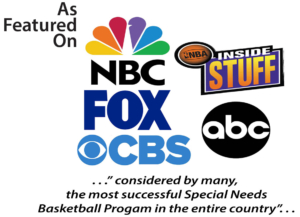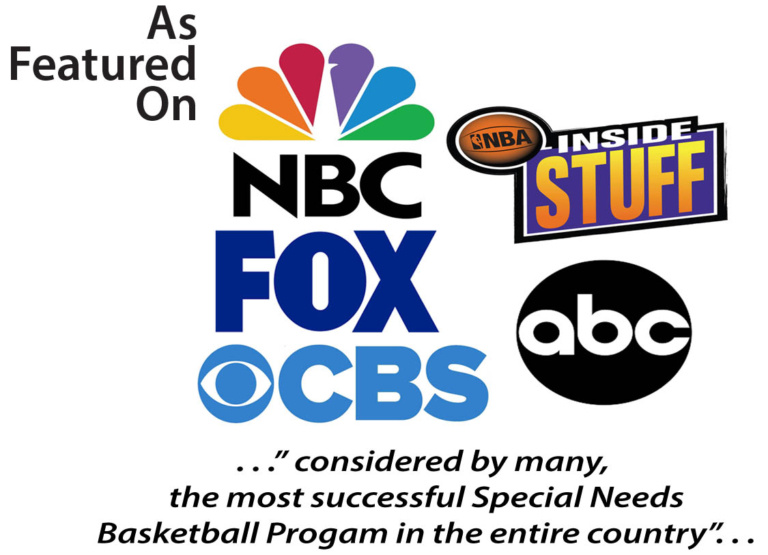 Our 1-1/2 Hour,
All-Inclusive
Special Needs Basketball
Fun Clinic for
Boys & Girls,
Ages 7-21
Facing the Challenges of
Autism, ADD, ADHD, Epilepsy,
Learning Disabilities, and
Other Childhood Neurological Issues.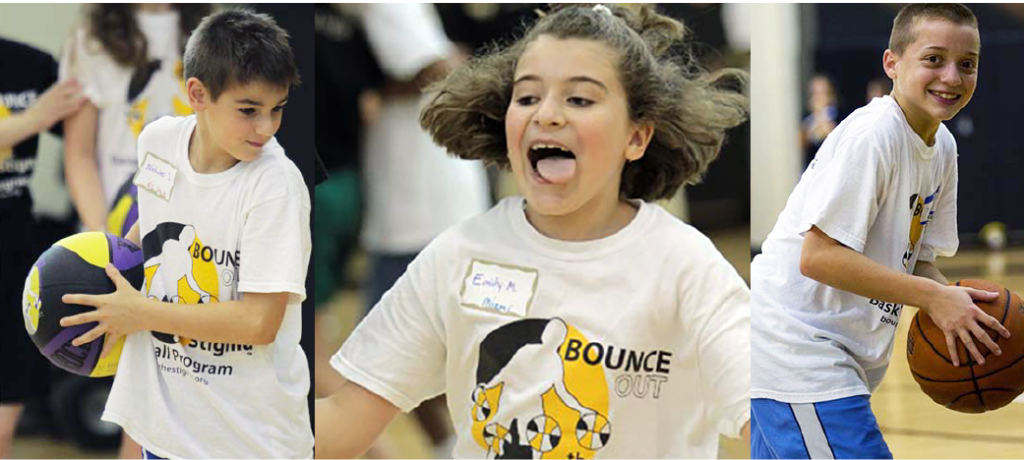 We feature a staff comprised of special education teachers who have staffed our camps and clinics for many years.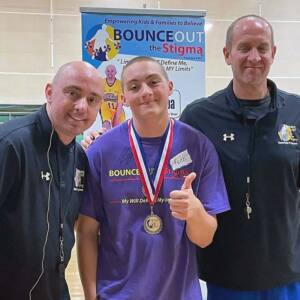 Additionally, we are benefitted from dedicated volunteers who love kids and understand special needs.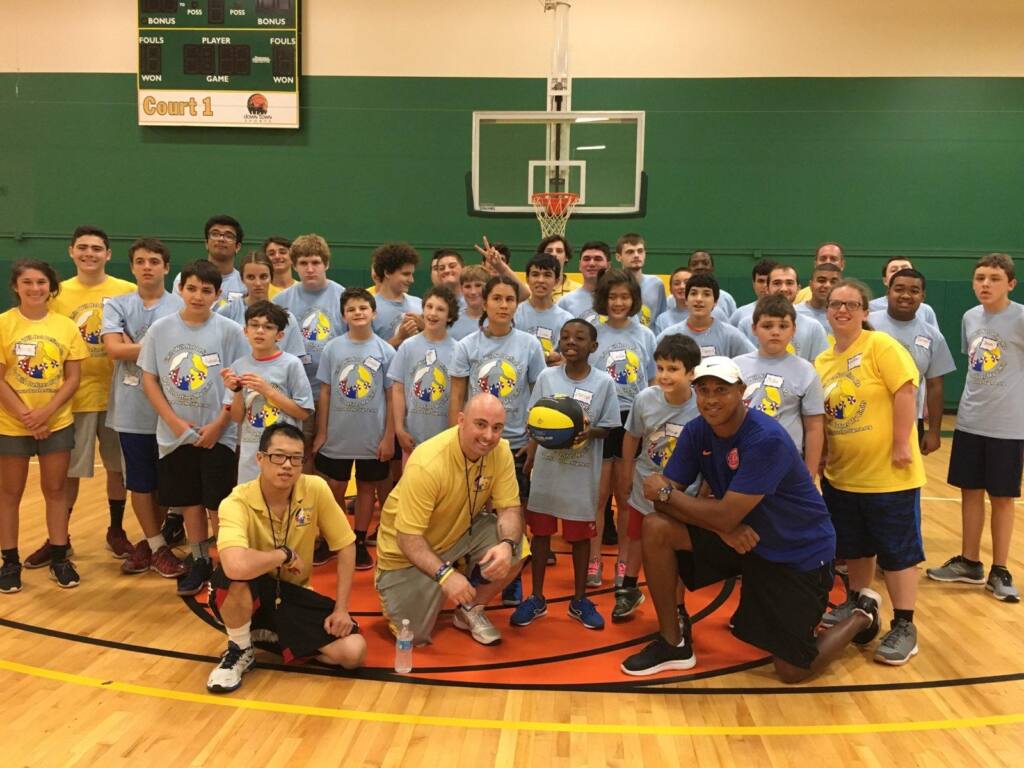 Limits Will Not Define Me, My WILL Defines My Limits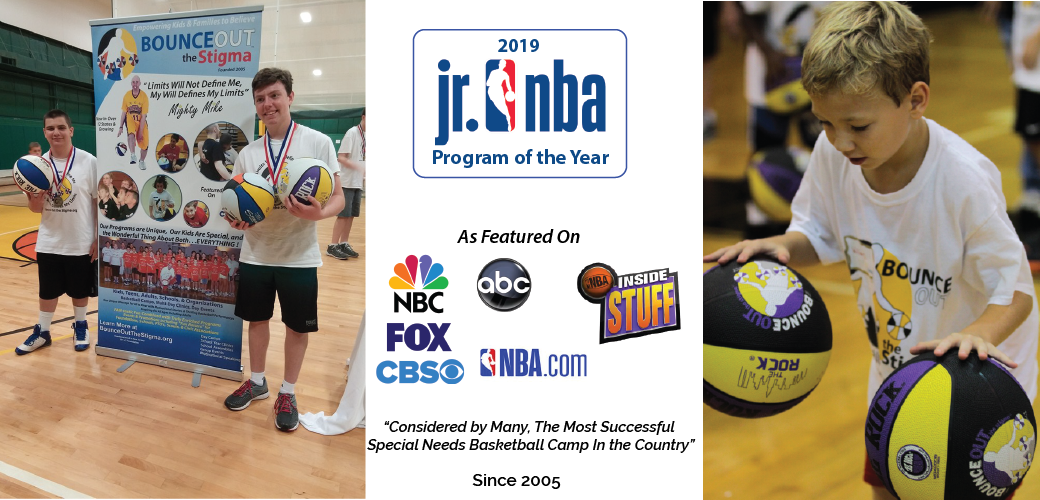 ---
Monday Evenings
Time: 5:00 pm to 6:30
Starting Sept 19 -Nov. 28*
Due to Holidays, NO Clinics on Sept 26, Oct 31 Nov 7

Leonia Recreation Center
370 Broad Ave
Leonia, NJ
This Clinic is FREE of Charge
Each Child Receives a Camp Tee Shirt and Basketball
---
You MUST Pre-Register for this event via the Registration Form on this page.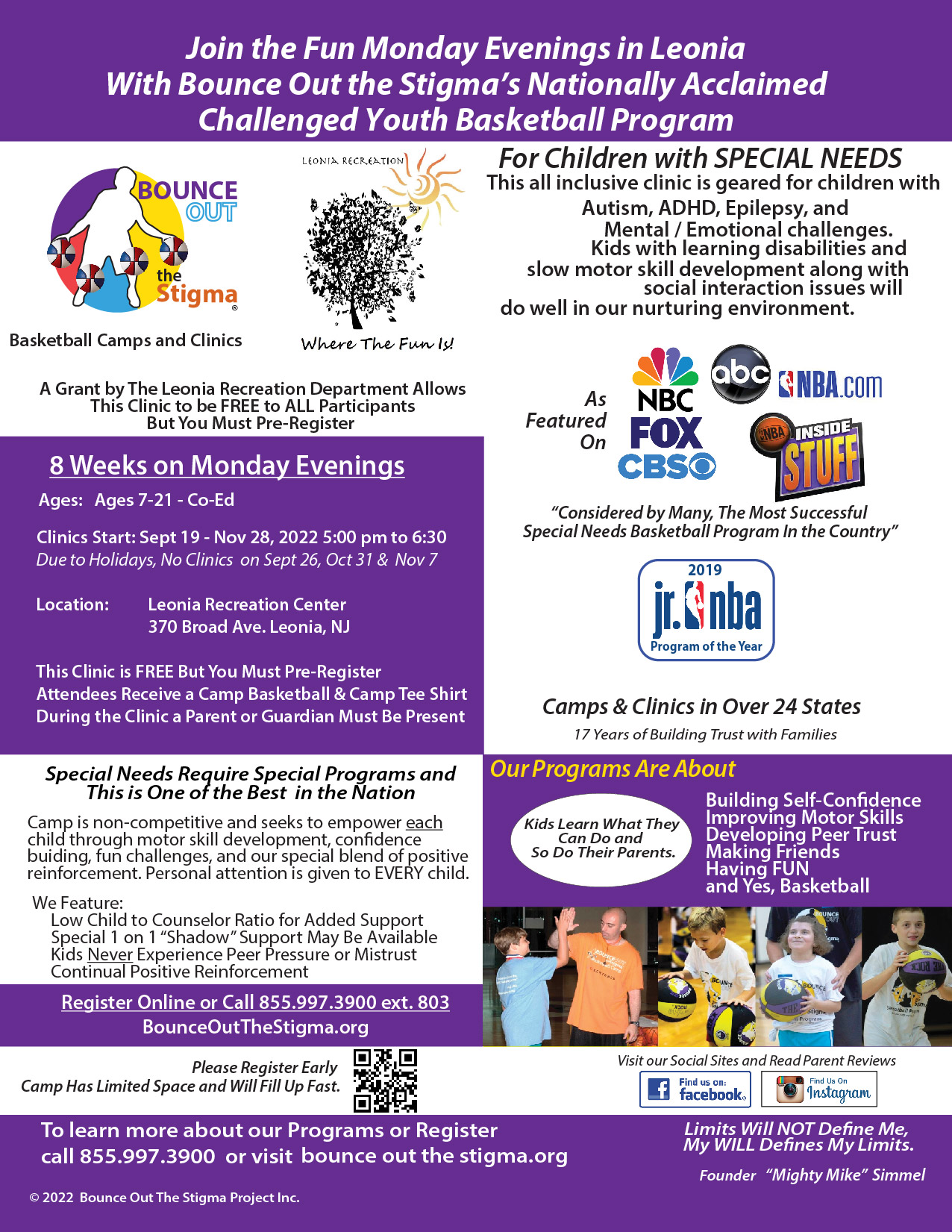 Fall 2022 Registration Form Leonia, NJ  Clinic