Camp Details
Saturday Afternoons
Two Aged Group Sessions
Starting Saturday, Oct 2 – Nov. 13th*
Ages 7-14    2:00 pm – 3:30 pm (Max 20 participants)
Ages 15-21  4:00 pm – 5:30 pm (Max 20 participants)
Cost: This Clinic is Free of Charge
Each Child Receives a Camp Tee Shirt and Basketball
Note: There is NO Clinic on October 30
You must Pre-Register for this event with the Registration below. Please review our Covid Protocol shown at the bottom of this page BEFORE you register.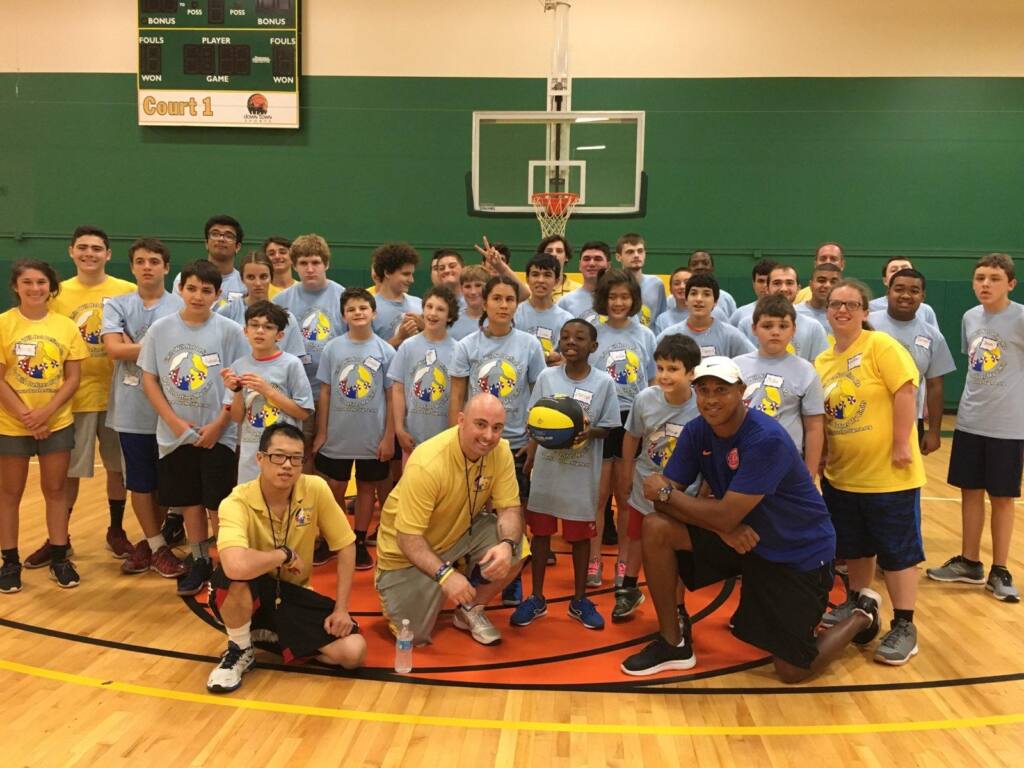 NY Knick Great John Starks Loves Our Camp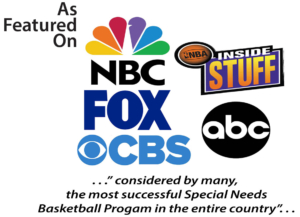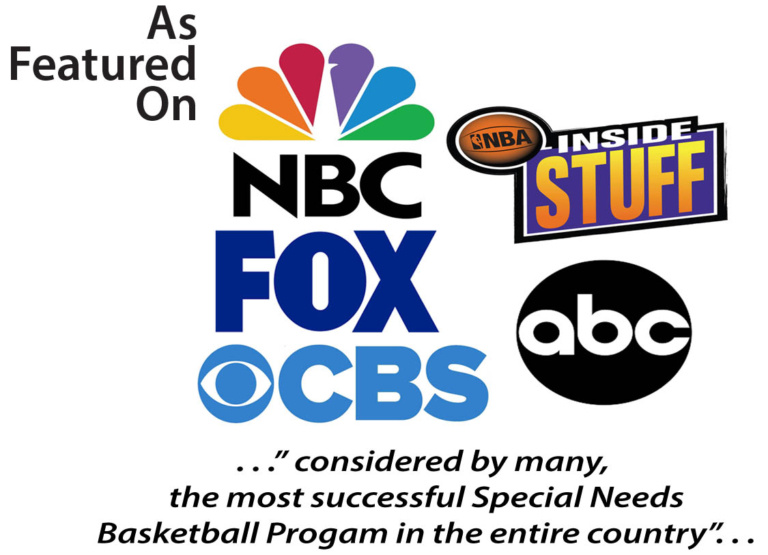 The Leonia Rec. Dept. &
Bounce Out the Stigma 
Are Combining for a Free Special Needs Basketball Clinic for Boys & Girls, Ages 7-21
Facing the Challenges of Autism, ADD, ADHD, Epilepsy, Learning Disabilities, and other Childhood Neurological Issues.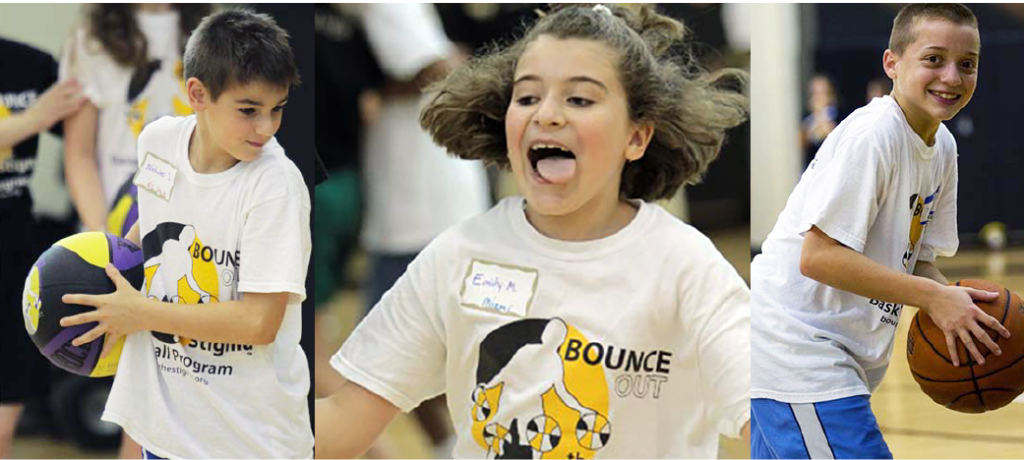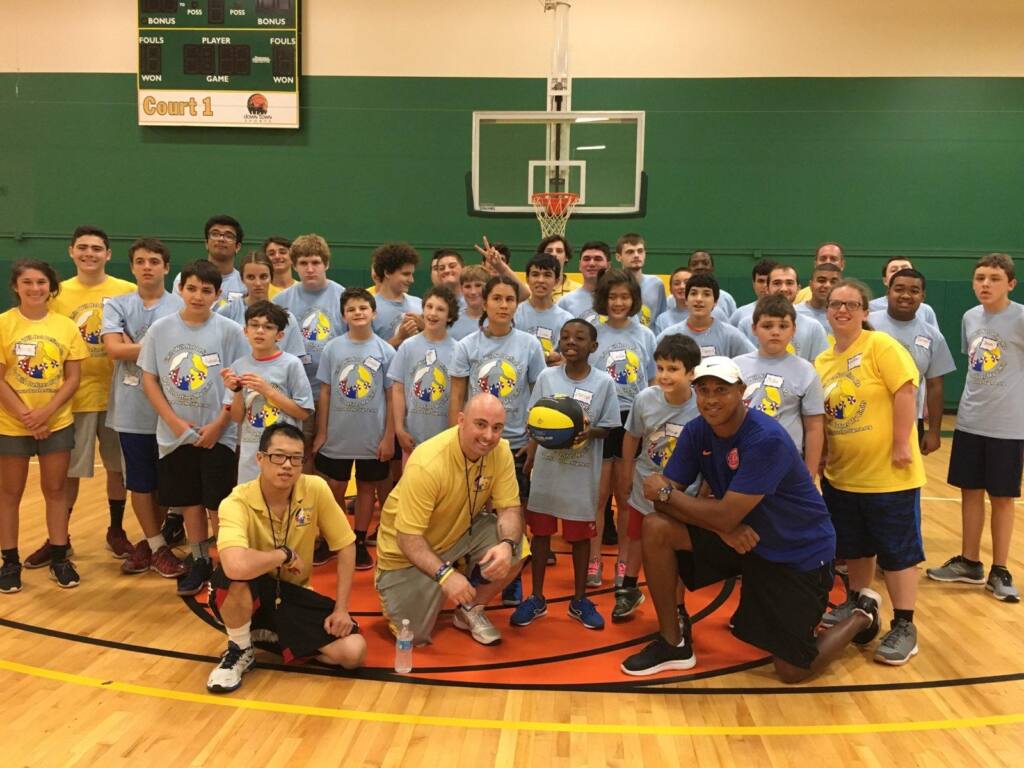 We feature a staff comprised of special education teachers who have staffed our camps and clinics for many years. Additionally, we are benefitted from dedicated volunteers who love kids and understand special needs.  Need to learn more, See parents' comments on our Facebook page.
Limits Will Not Define Me, My WILL Defines My Limits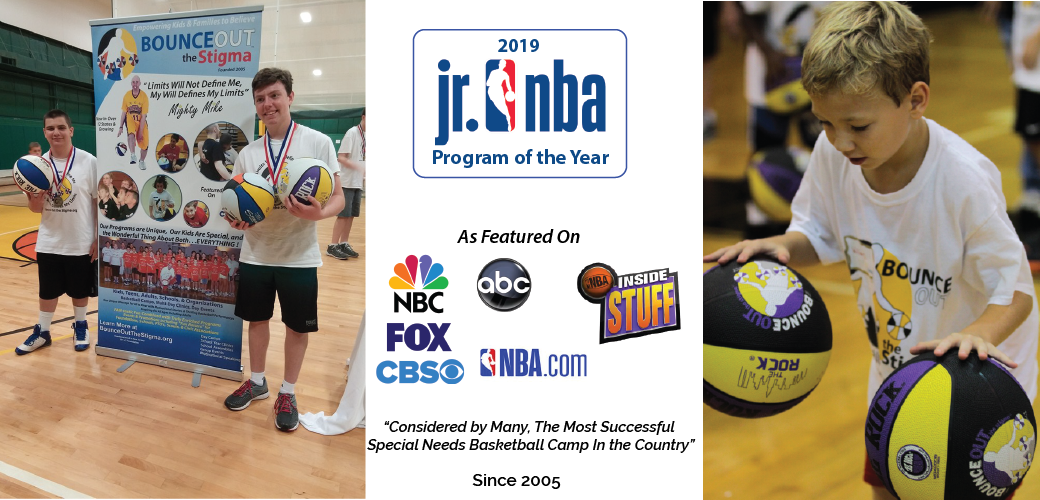 Saturday Afternoons
Two Aged Group Sessions
Starting Saturday, Oct 2 – Nov. 13th*
Ages 7-14    2:00 pm – 3:30 pm (Max 20 participants)
Ages 15-21  4:00 pm – 5:30 pm (Max 20 participants)
Where: Leonia Recreation Center | 370 Broad Ave  | Leonia, NJ
Cost: This Clinic is Free of Charge
Each Child Receives a Camp Tee Shirt and Basketball
*There is no clinic on October 30
You MUST Pre-Register for this event via the Registration Form on this page. Please review our Covid Protocol on this page.
Fall 2021 Registration Form Leonia, NJ  Clinic
Leonia Camp Covid Protocols In Effect
Your Childs Well Being is Critical to Us
Due to COVID 19 and maintaining the health and safety of ALL Participants, each session will be limited to 20 kids and everyone will be required to wear a mask at all times unless instructed otherwise. A Parent's or Guardian's attendance is required during the session.  A temperature check will be performed for all visitors and participants entering the facility.
The gym will be split into zones and social distancing and spacing will be maintained at all times during the session. Each parent should prepare their child for this precaution.
Each parent must fill out a COVID form and submit the completed form BEFORE CAMP BEGINS. This form will include a  COVID waiver.
Thank you for your understanding and cooperation.