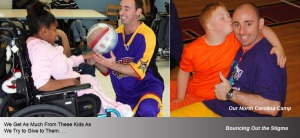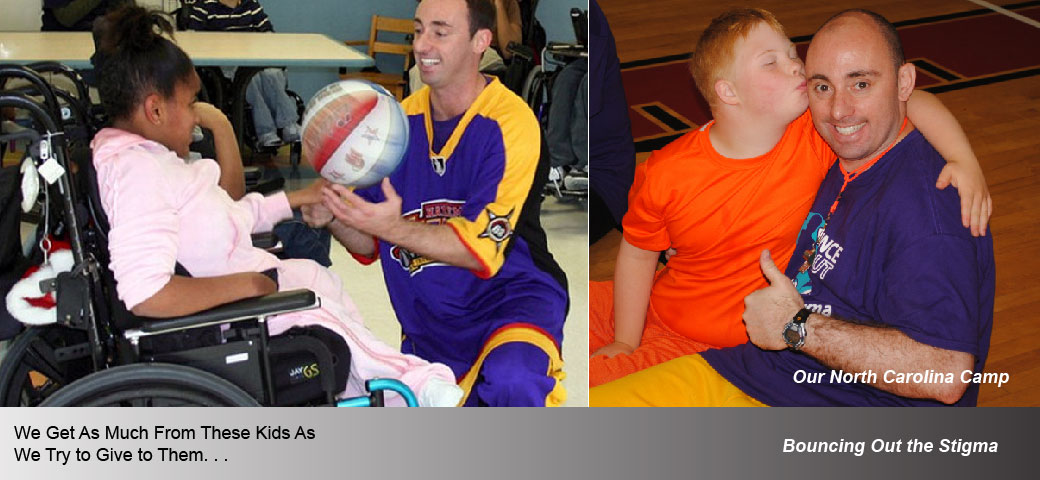 We Work to Instill Self Confidence in Kids to Discover They CAN, When the Perceptions of Others Believes They Can't . . .
Bounce Out the Stigma® is a truly a hands-on grassroots organization founded in 2005 by Mike Simmel and his father. The genesis was centered around Mike having a seizure at a nationally recognized basketball camp at the age of 16 and being told by camp management, "call your parents they need to pick you up and take you home." Besides his feeling stigmatized to his peers and a sense of humiliation, the thought of being bounced out of camp was shattering. Mike's parents refused to accept the camp's decision and guaranteed not only a lawsuit but quite a bit of bad press. Reluctantly, they allowed Mike to stay in camp. But Mike knew how he felt and heard the whispers. laughs, and jeers from other campers. From that day forward, Mike Simmel made a vow that if he could ever put himself in a position to help young people in his same situation, he one day would. Hence, the creation of Bounce Out the Stigma™ basketball program, the first and only basketball summer camp of its kind, for children with special needs in the country. From that day forward, Mike proved his ability on the basketball court at that camp, as a court star in high school, college and later with a 13-year career in professional entertainment basketball with the world famous Harlem Wizards. Voted in 2009 as one of the Ten Outstanding Young Americans, Mike works endlessly to ensure kids will never feel the stigma he felt. DOWNLOAD an Overview
The primary charter of Bounce Out the Stigma is to empower special needs children and young adults with motor skill sets, self-confidence, peer support, and a unique message to meet the challenges they face. Since Mike was confronted with many of these challenges growing up including; seizures, need to take daily medications, peer distrust, bullying and self-imposed isolation our Program is truly unique. Mike provides people with an insight on what you can accomplish despite perceived limitation or the stigma associated with seizures.. We have carefully constructed our entire platform of programs and events to meet the changing landscape of special needs kids.
As a grassroots campaign to educate the public, teach healthy lifestyle choices and empower youth with unique issues, based on Mike's personal experiences of growing up with a disability. With its highly successful school assembly programs, Mike travels nationally speaking to young people regarding: disability awareness, character education, anti-bullying, goal-setting and much more.
Bounce Out the Stigma is a recognized 501 (c)(3) non-profit organization incorporated in the state of New Jersey. We have grown exponentially in the past 10 years from a single basketball camp in New Jersey to an up and coming national year-round program. Our initial focus was on children with seizure disorders. Our programs have expanded to Autism, ADD, ADHD, Downs Syndrome, Emotional Disorders, and other children confronted with mental challenges. Our targeted demographic is ages 6-12 and 13-21 male and female, and kids who are not mentally or emotionally comfortable at a mainstream athletic program or are capable beyond the stronger / deeper special needs community.
We seek to partner with national, regional and local organizations, including non-profit foundations, hospitals, colleges, schools, and groups to provide a unique program in their community. We are also open to partnering and collaborating with companies that can help us expand our reach with our message and programs. We seek to have our message resonate with all people regardless of age or ability. Read Our Mission →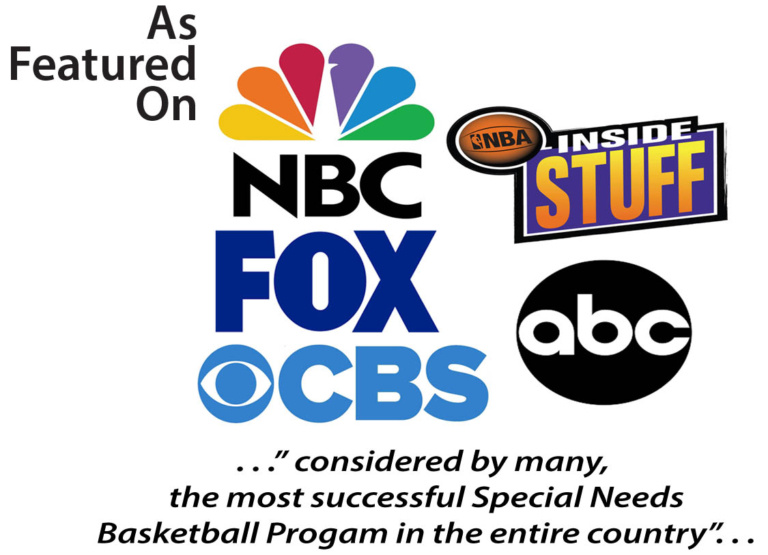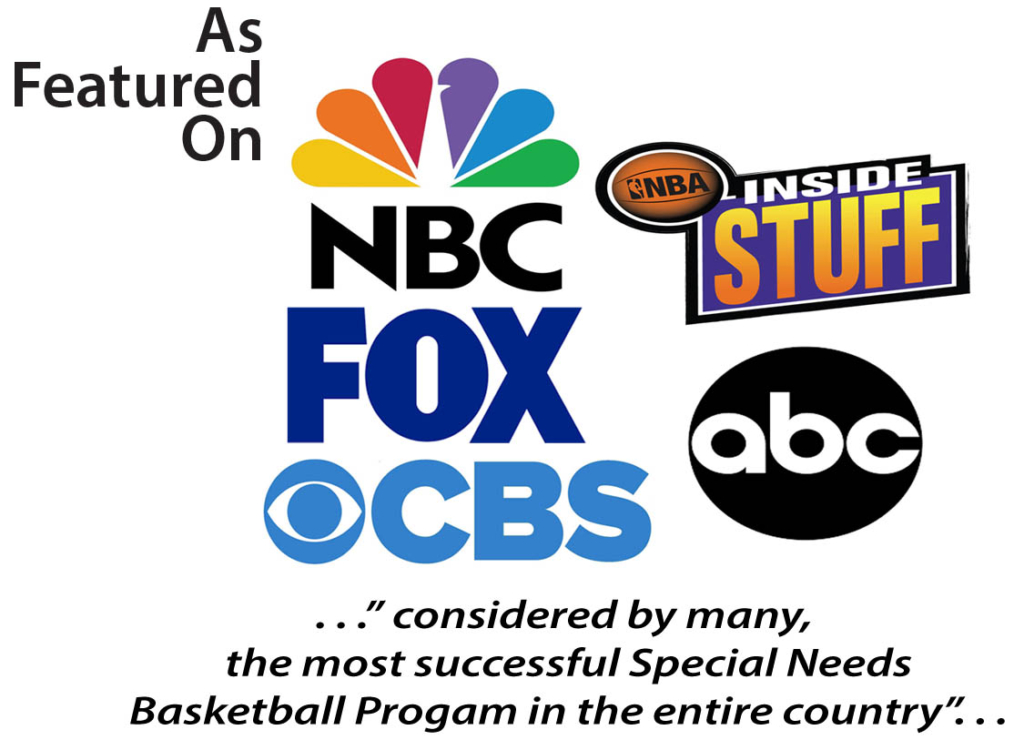 ---
Sharing is Caring